Simon Shang & Partner always attempts to match new lawyers' interests with the firm's needs. The Firm encouraged to concentrate in one or more areas of expertise on the basis of their professional preference, their personnel development and the needs of the Firm.
Simon Shang & Partner actively supports continuing education for its lawyers. Partners and associates of the Firm are encouraged to attend different seminars and conferences in the fields of their interests or specialization. In addition, each of departments holds regular in-house seminars to discuss professional techniques and developments of the specific law, at which outside speakers are often invited.
The Firm hires and summer associates who show maturity, professionalism, initiative and excellent legal skills. Academic performance is an important consideration, but we also look for demonstrated leadership and responsibility. We are particularly interested in individuals who want challenging work and responsibility in their careers.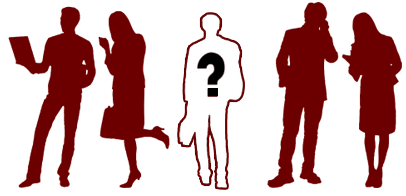 We only hire new lawyers meeting our high standards. We are strongly committed to equal employment opportunities for all applicants, and seek applications from qualified law students and who want a challenging practice in an open and flexible firm.
Training at Simon Shang & Partner last throughout an attorney's career. We believe that the most significant component of an associate's training comes from day-to-day interaction and feedback from more experienced lawyers. We complement this one-on-one training with a number of other more formal training opportunities.
Simon Shang & Partner also provides training to all of our on an ongoing basis on a wide variety of topics such as legal drafting, business development, ethical considerations in the practice of law, interviewing associate candidates, and negotiation skills.
Our firm is characterized by its open and supportive working atmosphere. Our regularly discuss new and ongoing matters with one another in order to learn from the expertise and experience of their fellow .